Proudly manufacturing in the UK since 1971
GESIPA® is one of the leading international companies in the blind rivet sector. A high level of quality and reliability of the GESIPA® fasteners along with the innovative and high-quality installation tools have made GESIPA® a valued partner to the trade and industry. GESIPA®'s main competences are represented by its 5 Business Units: Distribution and Retail, Equipment Manufacturer, Industrial Applications, Automotive Riveting and Solid Riveting.
GESIPA® has this year celebrated our 50th year of manufacturing in the UK.
Gesipa's Badges
3 / 12 Badges Achieved

Members who have attended workshops on inclusion in the workplace and improving workplace mental health gain the inclusivity badge. To learn more about becoming a member of the Made in Group inclusivity campaign visit www.madeequal.com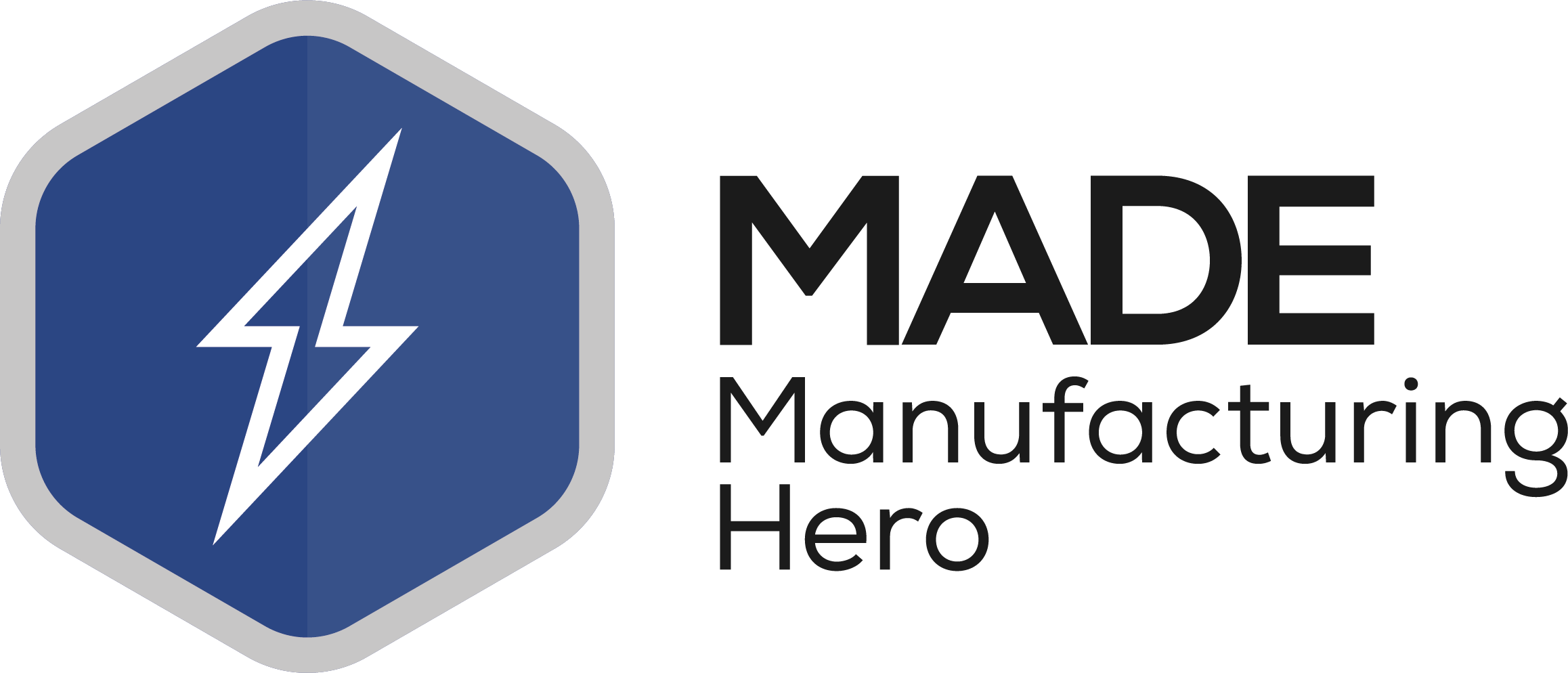 Awarded to members that have made an exceptional achievement, which includes some social good. Including those who showed support for "Backing Britain" and "Made Futures" projects through submitting articles to the respective publications.
Awarded to participants in the Made Futures virtual careers week – both exhibitors and speakers.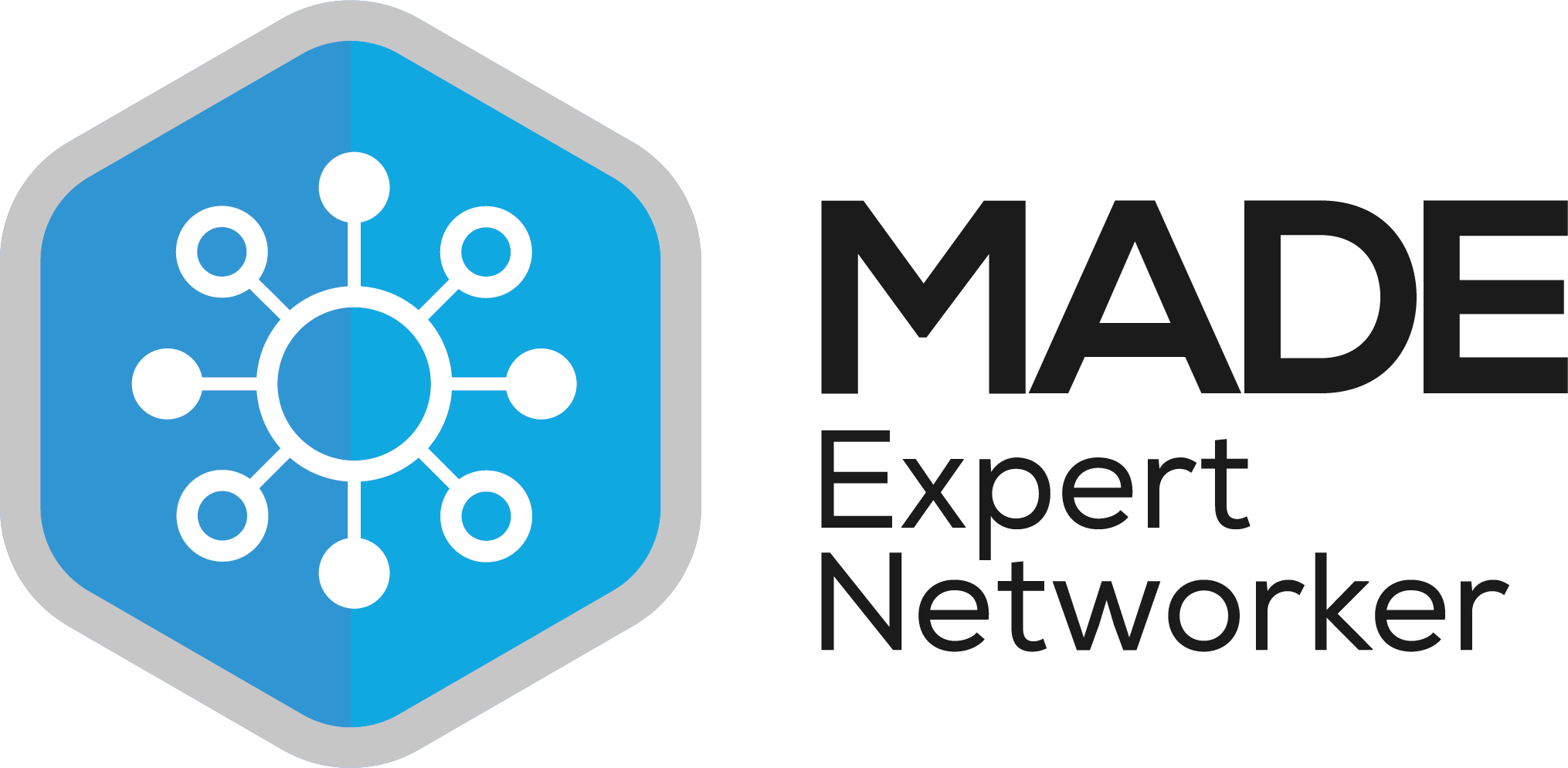 Awarded to members who have attend at least 6+ networking events in a year (starting from 2021).
Awarded to the first 100 members of the Made in Group.
The brand new "Made Green". More information on this is to follow soon.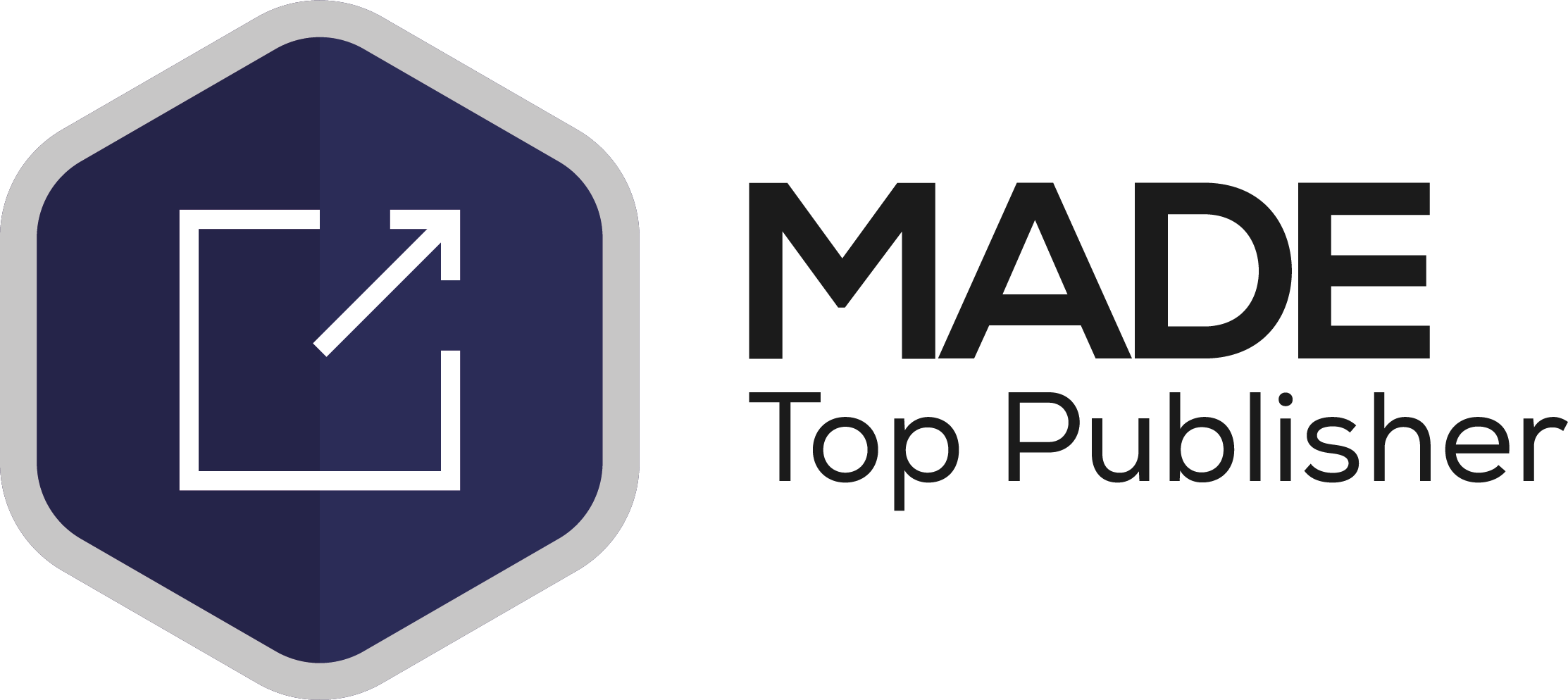 Awarded to members that publish at least 6+ articles in a year (starting from 2021).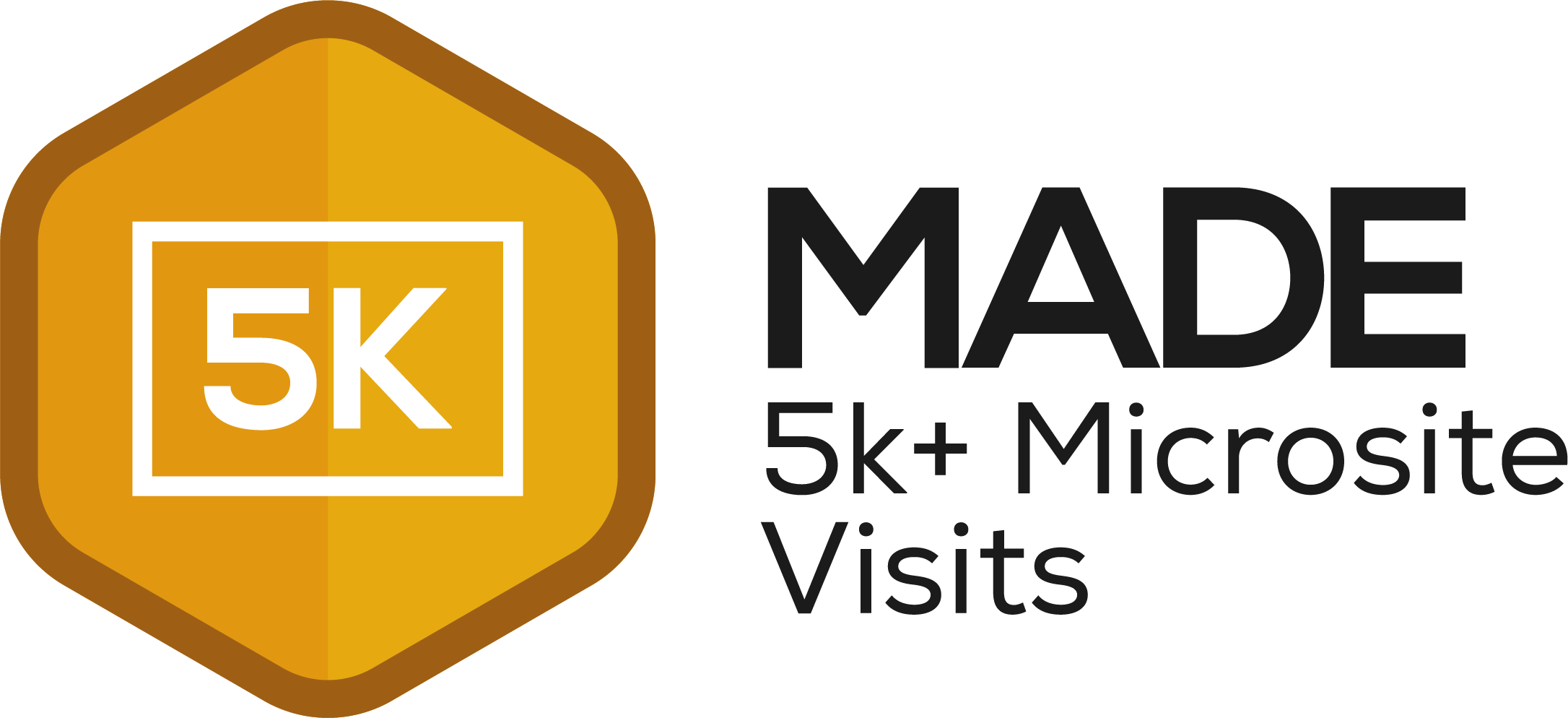 Members who have had at least 5k+ visits to their microsite.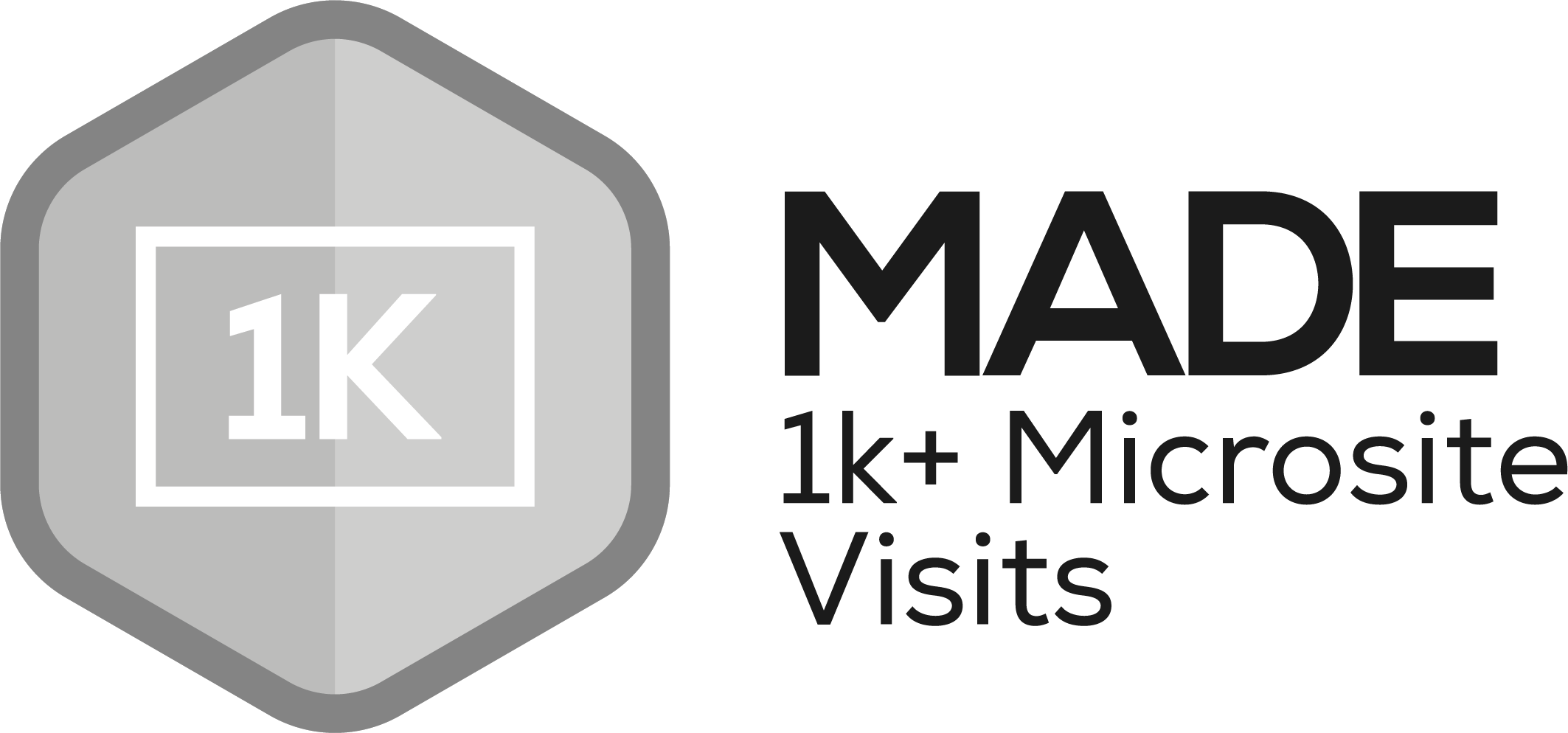 Members who have had at least 1k+ visitors to their microsite.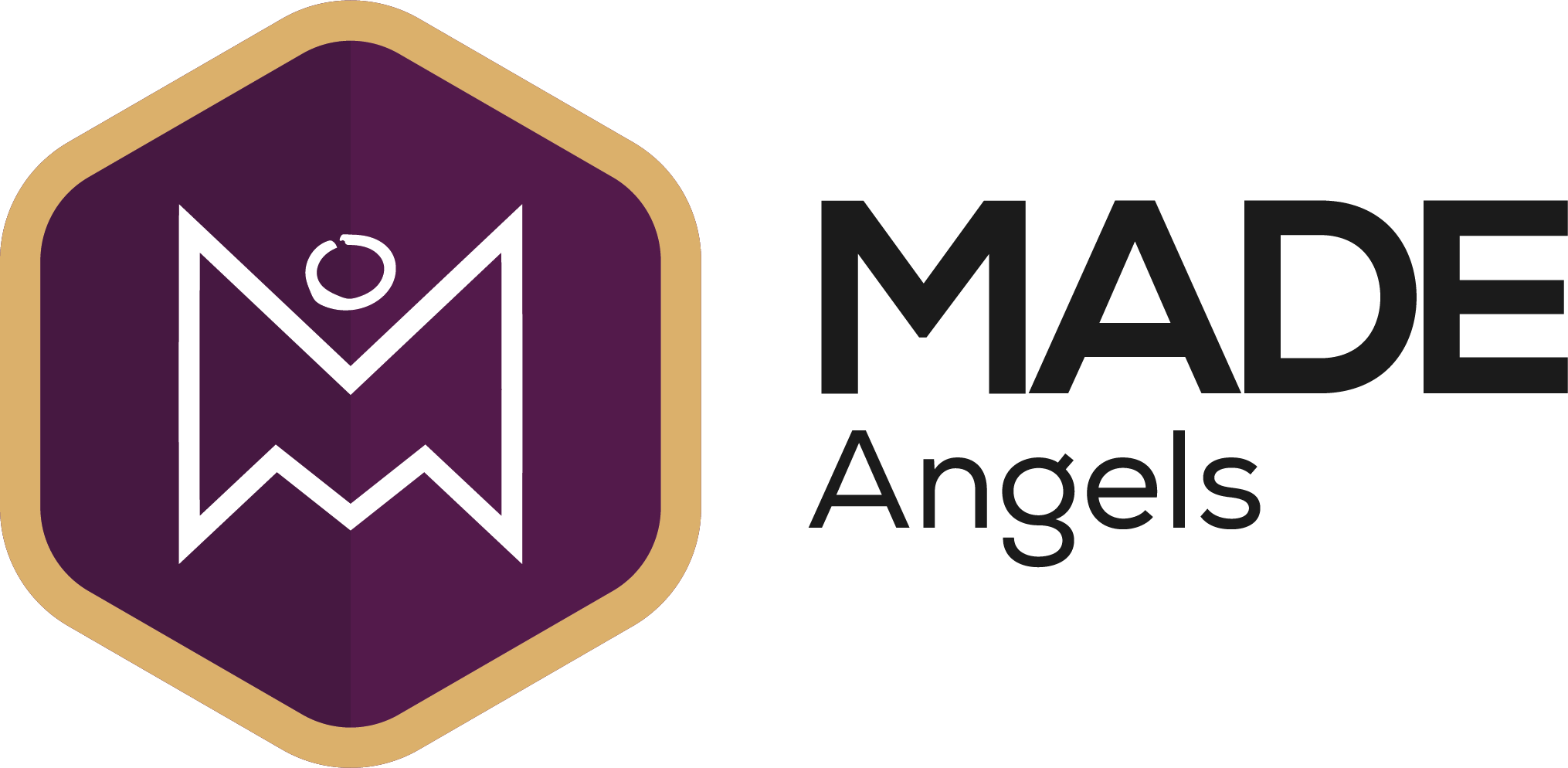 Awarded to members of the Made Angels investor network (this group meet up once a quarter).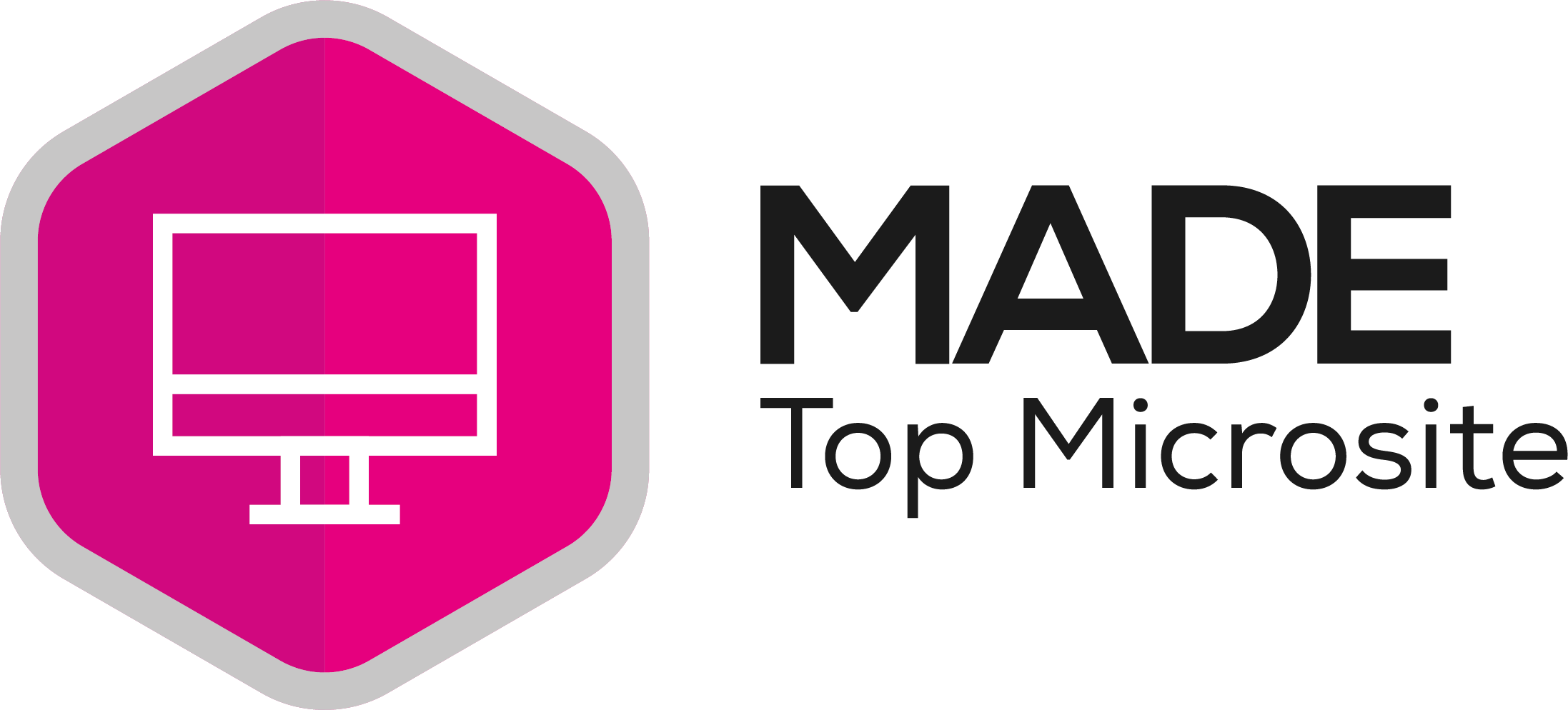 Awarded to all of the members that appear in the top #MicrositeOfTheDay post, as chosen by the digital communications team.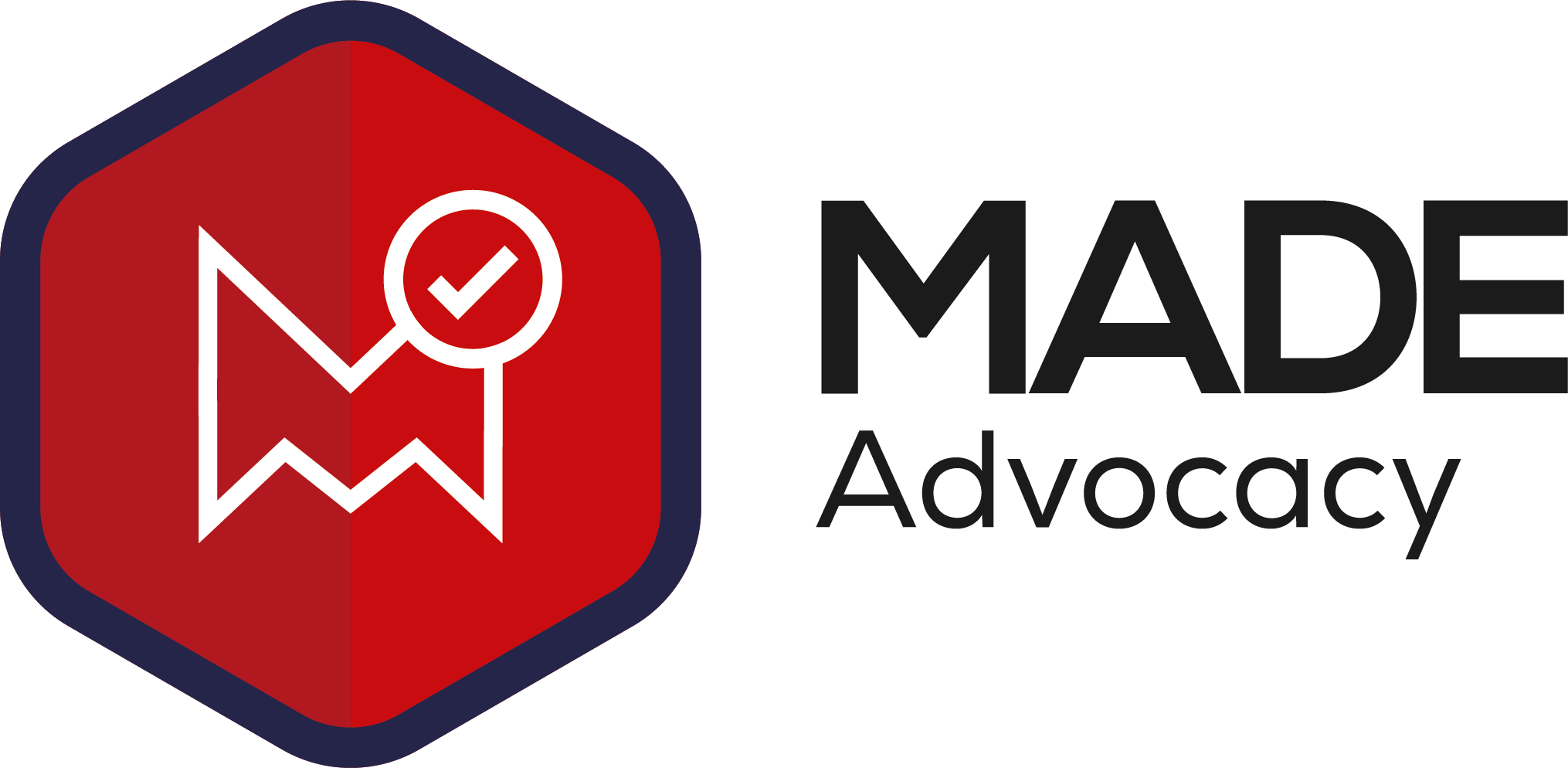 Awarded to members who have a "Member of Made" logo on their main company website, with a link going back to their microsite.
Services Gesipa Provide
CREATIVITY WITH ONE EYE ON THE FUTURE
BLIND RIVET TECHNOLOGY
GESIPA® specialises in adapting the fasteners and setting tools it develops and produces in-house to suit the precise requirements of specific components.
BLIND RIVET NUT TECHNOLOGY
GESIPA® blind rivet nuts and blind rivet studs are used to join two or more components creating high load-bearing and durable threads in the application. Blind rivet nuts have an inside thread and blind rivet studs have an outside thread.
INDUSTRY SOLUTIONS
Solutions include those that are powered pneumatically or by a battery and those that are manual or fully automatic. In addition to all this, we have decades of experience thereby building trust within the industry.
TECHNOLOGIES
We have joined forces with our customers and partners to develop a huge number of new rivet technologies, which have simplified and streamlined processes as well as improving safety levels.
Learn More About Gesipa
Keighley - Centre of excellence for threaded fasteners
The Gesipa Team
Meet the team
Diana
Scholefield
Managing Director
Stephen
Dovernor
Business unit manager